Licia Florio
Regular price
Sale price
€18,00 EUR
Unit price
per
Sale
Sold out
The sweet and sour, the 05:59 sunrise in Favignana.
It's simple, we are responsible for what we wear on an everyday basis and what we decide to adorn our bodies with. We are focused on the ideals of wellness, we believe that wearing nail polish is a ritual that will ground you, that will give that precious time, just for you. It's a simple gesture and it's something for yourself. We embrace and emphasize the natural beauty that is in all of us. 
How to use?

For a long-lasting manicure make sure the nails are oil free before you apply your nail polish. Apply two coats for the most flawless color and finish with a topcoat.
Ingredients

Exclusive toxic-free formula formulated without toluene, formaldeide libera, dibutil ftalato, camphor, benzene, xylene, formaldeide resina, trifenil fosfato, ketones, phathalates, polyurethane, petrochemical solvents, polyurethane film-formers, parabens, mercury, lead, FD&C, coal tar, gluten, wheat by-products, aromatic, hydrocarbons.
View full details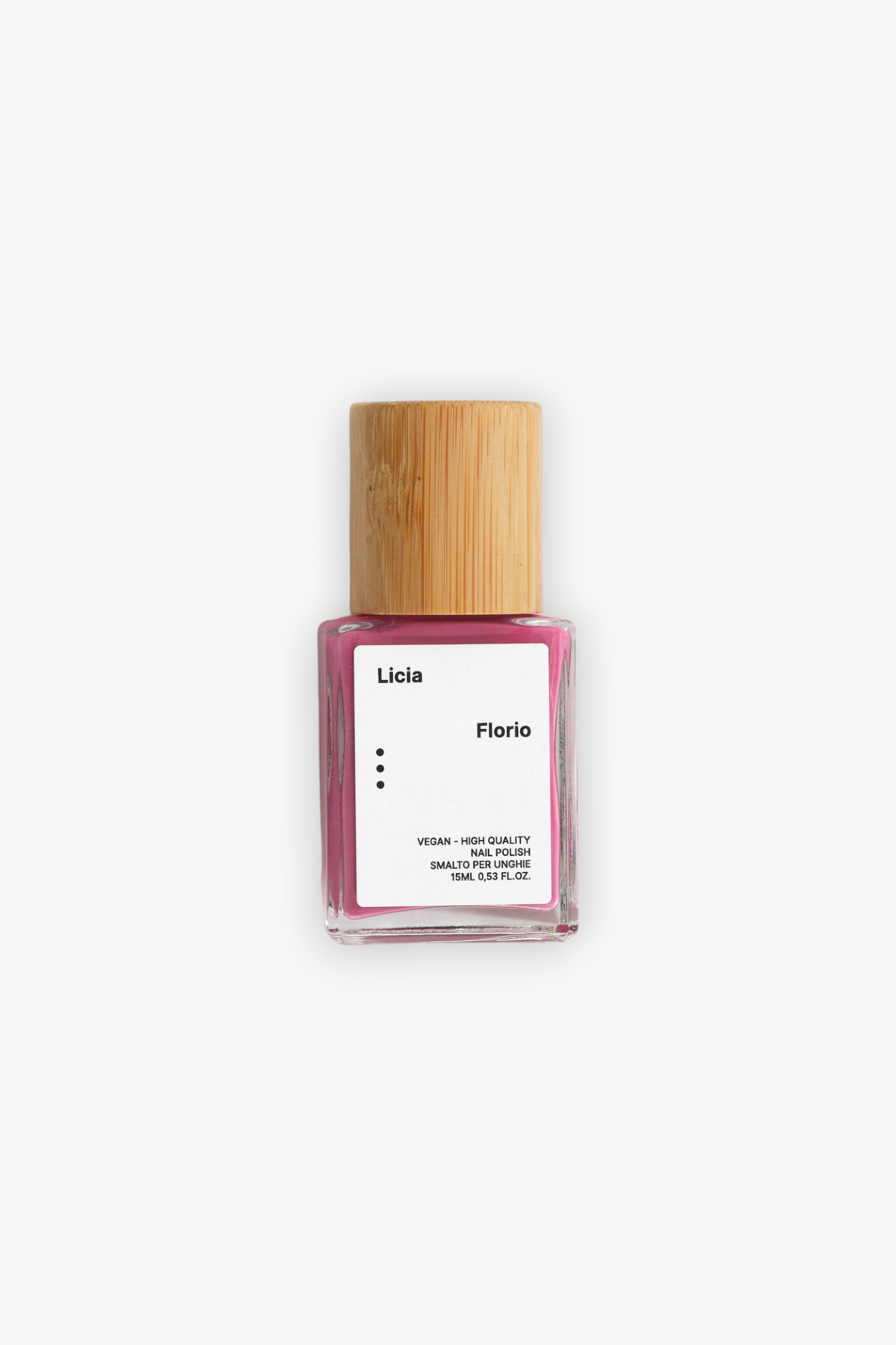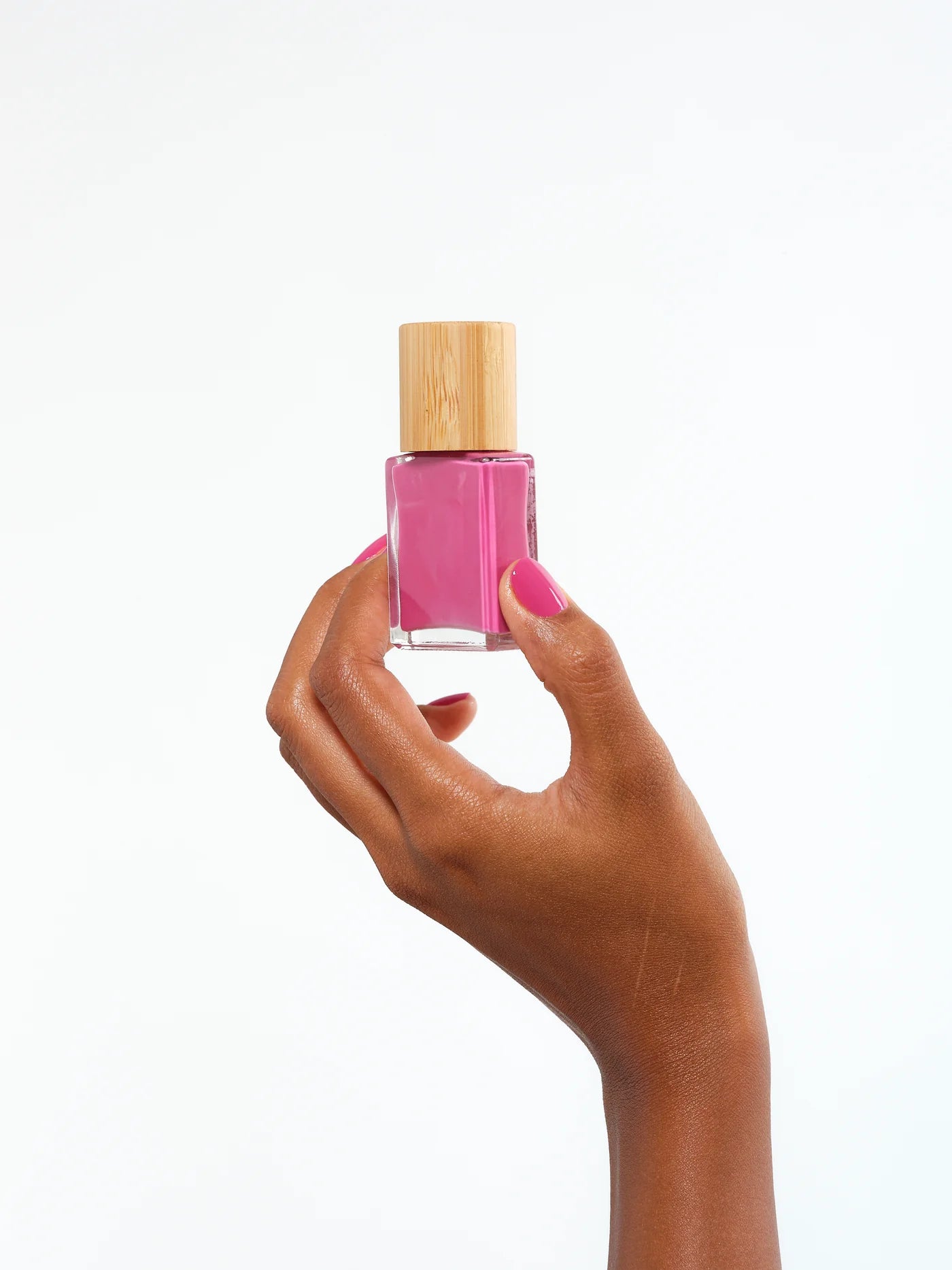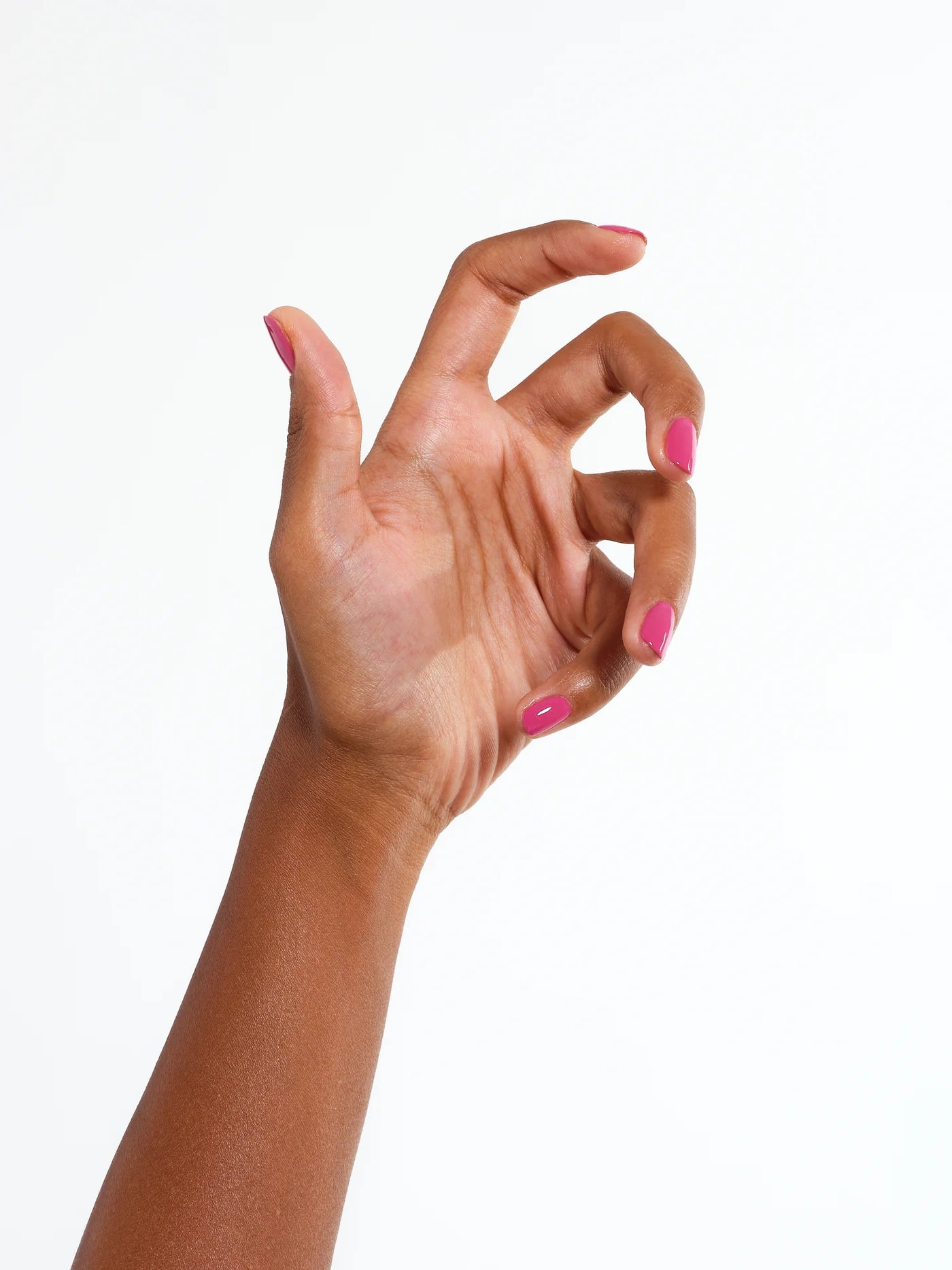 Amazing nail polish
I had bought this nail polish because I wanted 1 that is healthier than the normal one. I had asked Sally what was so special and she said it was healthier, I also told her that I can never keep nail polish for 1 hour. Nail polish doesn't keep with me. Sally told me that she keeps it with her for a few days, despite the fact that she spends a lot of time in water, brushes and works in racks and unpacks boxes. I thought which one should I try and No regrets, this is the only nail polish that will keep with me for several days. And this color is really beautiful. I am quite satisfied with this one.