Versatile
Regular price
Sale price
€25,00 EUR
Unit price
per
Sale
Sold out
Explore the entire collection at home, at your own pace with the discovery box. Eight different olfactory universes, including the newest perfume. You will find your perfect match for sure.
To choose, is to give up.
Okay, but buying a perfume that you like is better.
View full details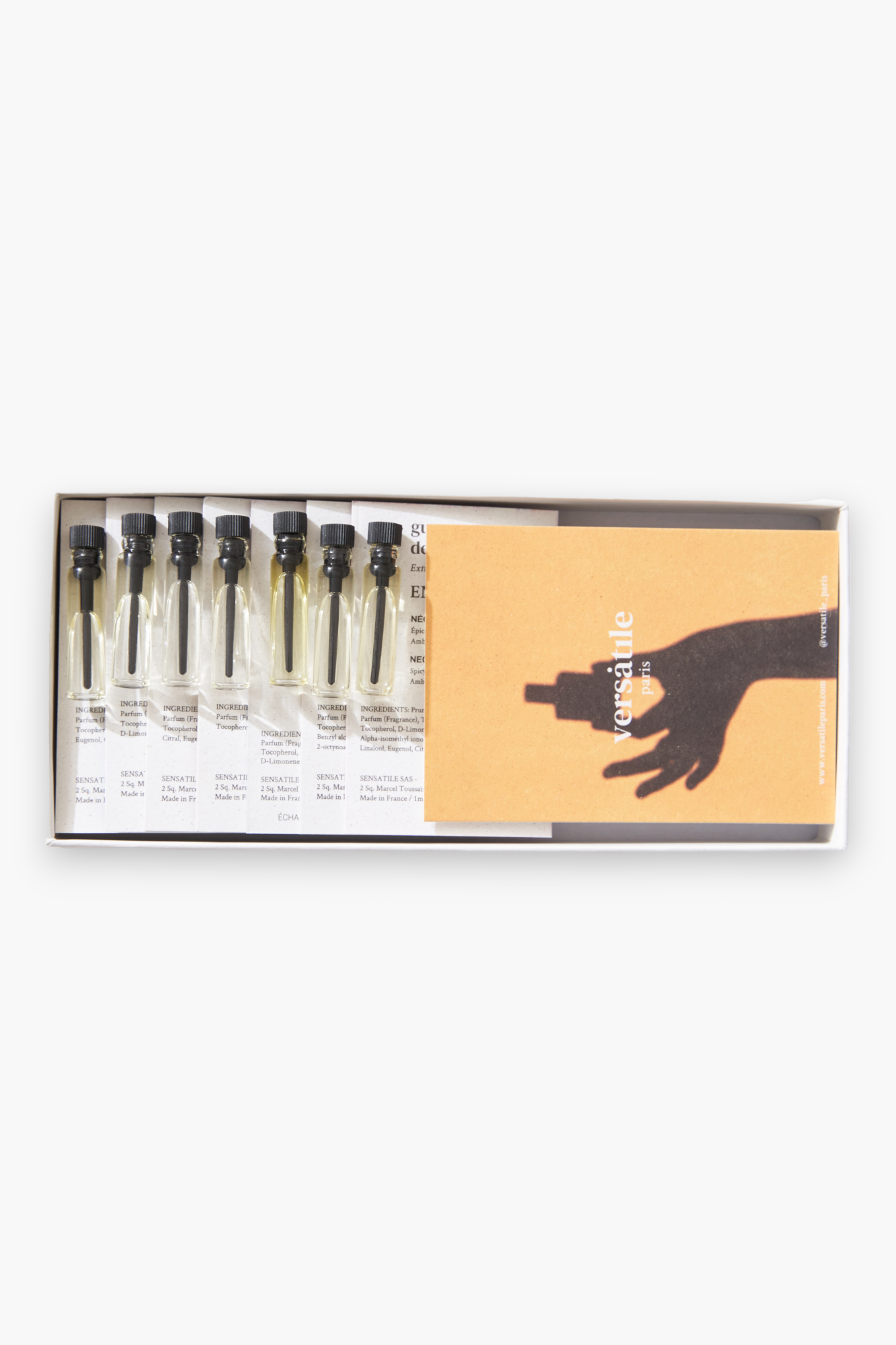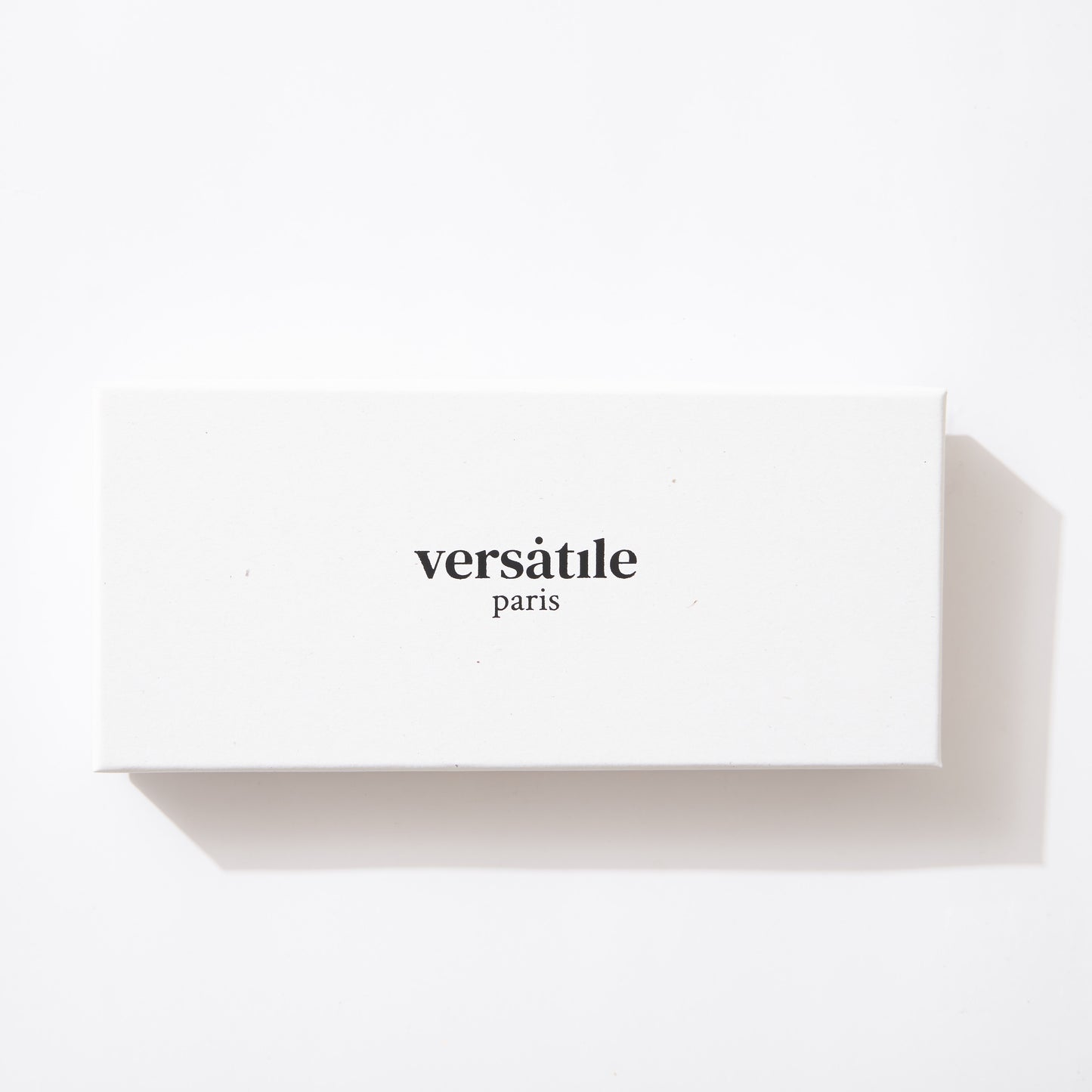 Good quality of fragrances
I bought this set for trying out. I am quite sensitive to smells. It is a luxurious set with luxurious non-contemporary fragrances. Personally, I like the smells, very special, but unfortunately I can't stand it. But I am sure that this is an added value in your bathroom.
Zeer tevreden
Handig om op deze manier een geur te kiezen die bij mij past :)
I was encouraged to order the discovery set after reciving a sample with another order and it was a very good decision. I like the intensity of these scents (not too strong, but just strong enough) and I find the compositions quite different from what you can typically find in stores. After using 3 sents interchangebly, I finally decided on the favourite one to order in full format :)
Très utile
Je voulais absolument découvrir cette marque et c'est difficile de choisir un parfum sur simple description. Ici j'ai pu les tester plusieurs fois et choisir le parfum qui me correspond vraiment 👍🏻