Als Je Haar Maar Goed Zit
Regular price
Sale price
€20,00 EUR
Unit price
per
Sale
Sold out
This natural NO POO blend of ancient herbs has been used in Ayurveda for centuries and replaces shampoo. The combination of these herbs provides a good cleaning with extra natural conditioner that respects the balance of your hair and scalp.

Arappu is a natural 2-in-1, a gentle cleanser & conditioner from Tamil Nadu, South India. Both Arappu and Hibiscus have cooling properties and give a fresh feeling. This mix is ​​suitable for all hair types and for when you have dandruff. 

This product has been carefully formulated in India, the country of origin. The packaging is handmade from 100% natural recycled cotton paper and is silk screen printed.

How to use?

Mix 2-5 tablespoons of powder with lukewarm/warm water. Apply the mixture to damp hair and leave on for 5-30 minutes, then rinse thoroughly. Tip: use a vinegar rinse as a natural conditioner.
What's it good for?

All hair types and dandruff.
Ingredients

ARAPPU is a natural conditioner that prevents hair loss and dandruff. On top of that, it gives extra softness. REETHA, also called soapnut, is a natural cleanser that is packed with saponins aka soap substances and gives more volume to the hair. SHIKAKAÏ is a gentle cleanser that gives extra shine, fullness and has strengthening properties. MULTANI MITTI is a soft clay with light cleansing properties. HIBISCUS gives a fresh feeling and counteracts dryness and dandruff. KAPOOR KACHRI has strengthening properties, gives extra shine and stimulates hair growth. VETIVER has a pleasant smell, an antibacterial effect and improves blood circulation. NEEM is well known for its anti-bacterial effect and is extremely good for preventing & treating dandruff. In addition, it also stimulates hair growth.
View full details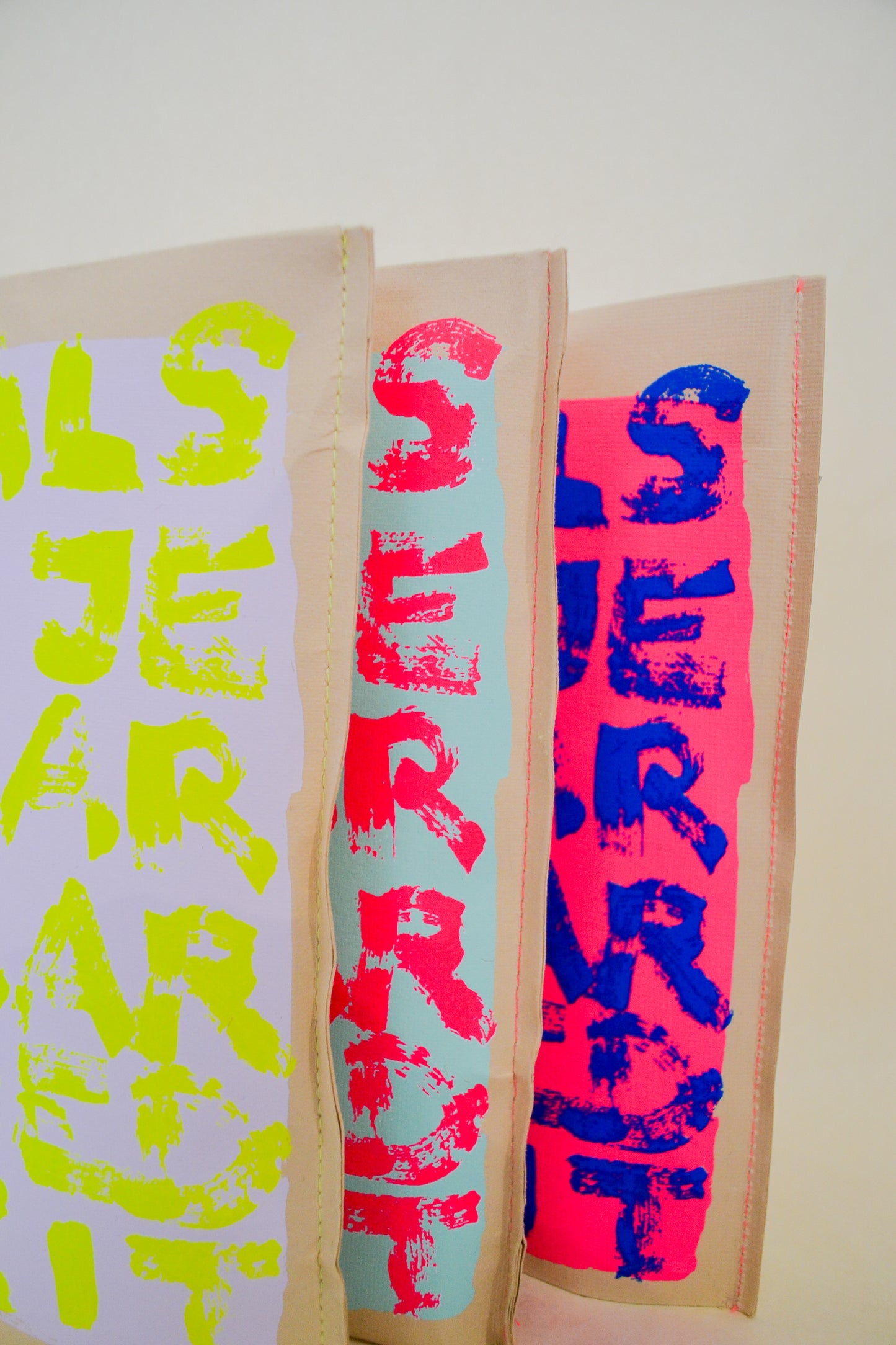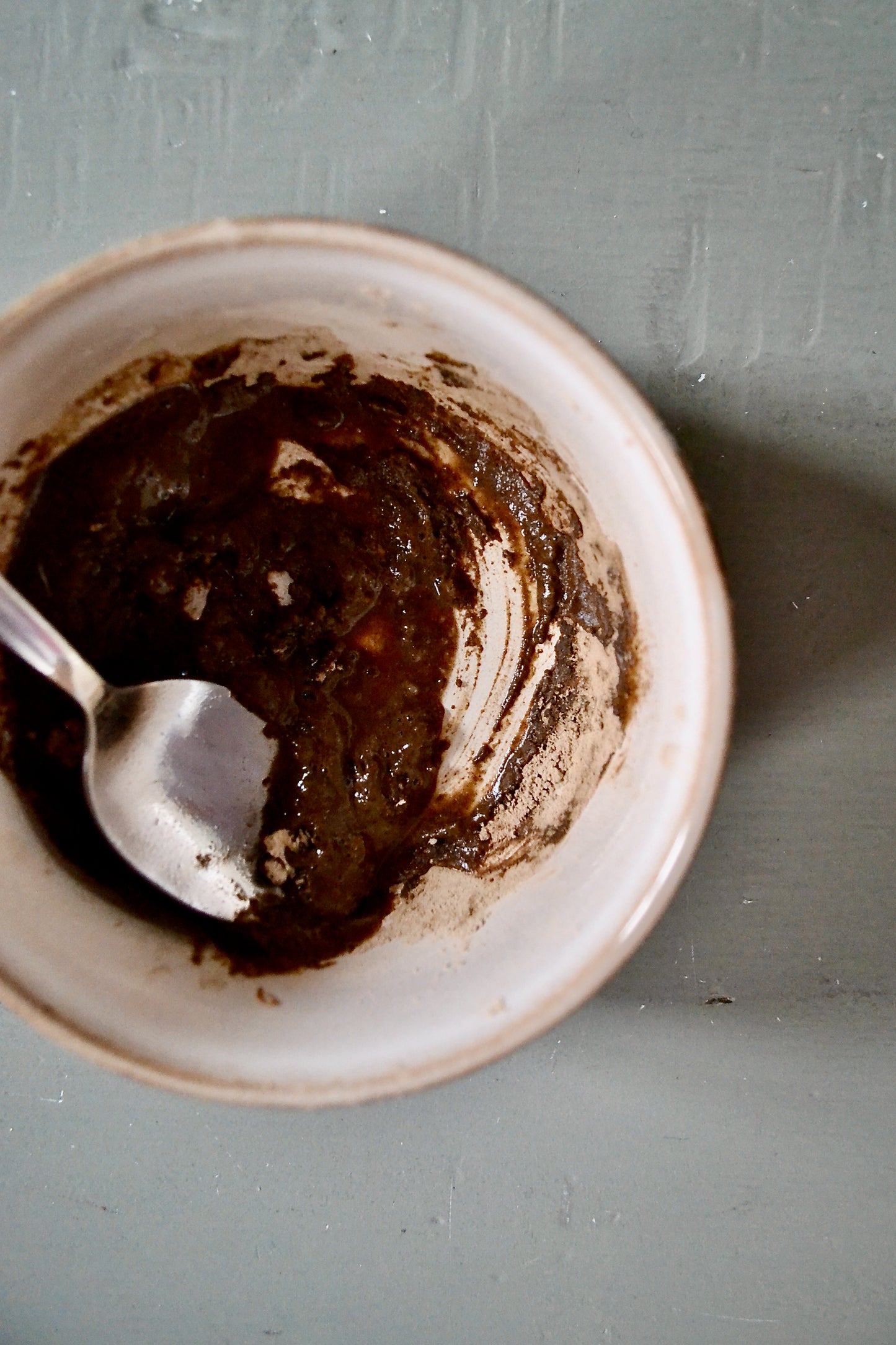 Geweldig natuurlijk alternatief voor shampoo en conditioner!
Ik was al langer op zoek naar een goede natuurlijke shampoo. Ik testte reeds verschillende opties en eindigde steeds met droog, moeilijk doorkambaar haar. Met deze shampoo is mijn haar zacht en glanzend na het wassen. De geur is even wennen maar het resultaat is het meer dan waard. Ik besteld deze zeker opnieuw!